Welcome to Fontana Family Dental Care
General dental practice of Camillo L. Fontana, DMD
Our practice is based on the philosophy of treating every patient as if they are a member of the family.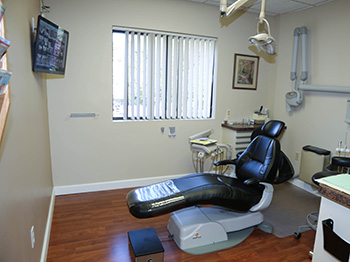 We are a family-oriented practice, providing the highest quality of care to all ages. Fontana Family Dental Care is all about you, our patient. The entire staff is dedicated to providing a warm and friendly environment while you receive the highest quality dental care possible.
Part of our commitment to serving our patients includes providing information that helps them to make more informed decisions about their oral health and dental needs. We strive to utilize the latest procedures in dentistry and welcome you to take advantage of our modern facility.
Our number one goal at Fontana Family Dental Care is to provide comprehensive dental care for the entire family. Whether you are coming for your first visit or to have your teeth cleaned, you will always receive a warm welcome. Your time is important to us and we understand just how busy and hectic life can be, this is why we pride ourselves on being ontime.
We treat you like we would want to be treated.
Complimentary Consultations
Comprehensive Exams
Children's Dentistry
Implants
Periodontal Disease
Extractions
Dentures / Partial Dentures
Root Canal Therapy
Night Guards / Sports Guards
Learn More
Smile Makeovers
Tooth Colored Fillings
Tooth Whitening / Bleaching
Ceramic (metal-free) Crowns & Bridges
Veneers
Bonding
Learn More
Ready to book an appointment?